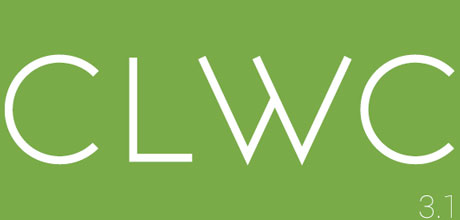 Improved and refined. CLWC 3.1 brings a few subtle and some not-so-subtle changes.
We've been busy further refining the design by restyling the status message panel (you know, the one that shows you all those lovely messages such as a Live Wallpaper being built as well as those helpful error messages). We got rid of the old Windows-esque style progress bar and replaced it with a much nicer simple animation as well as changing the dull grey background to a much cleaner one. Also, error messages are now shown in a softer shade of red, not the harsh red that was used before.

We've also been busy with improving the Live Wallpapers. First and foremost, all Live Wallpapers now make use of the extra space underneath both the status and nav bars (applies to Android KitKat or higher).
Also, as requested by Avrik you can now change the Matrix Live Wallpaper's background colour and the font size.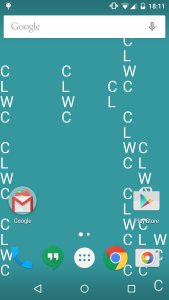 That's just some of the changes we made, here are the other ones we made:
Streamlined Live Wallpaper build process to no longer require calling a separate file to start the build
Improved support for detecting an existing installation of Java (both 32-bit or 64-bit) and if one cannot be found, we use the one part of CLWC itself
Optimised implementation of the Animated GIF Live Wallpaper for improved animation performance
Updated Live Wallpaper build success and error messages
Added missing "uses-feature" tag to the Live Wallpaper manifest file, this allows the Live Wallpaper to be correctly filtered in the Google Play Store
As ever, the new version can be found on our Download page.